Client Services Team
Hosptial Management
Stephanie Wilson, Practice Manager
Stephanie joined the All Creatures staff in 2006. A native of Mullica Hill, New Jersey, she attended Widener University where she received her Bachelor's degree in Business Management in 2006. She also worked for the Navy Defense Department in Philadelphia. Stephanie lives in Swedesboro with her fiancé Adam. Her hobbies include going to the beach, traveling and hanging out with her pet dog Molly and parrot Ivanka.
Client Services Representatives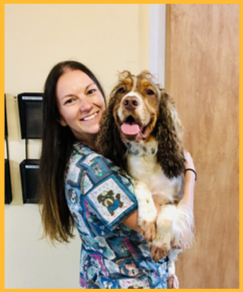 Melanie Critelli
Melanie joined All Creatures in 2016. Melanie lives with her husband Joe & their daughter Violet. She has 4 dogs, Scout, Lou, Dexter, & Vanellope. In her free time she enjoys spending time with family, holding photoshoots with her pets, & she is always planning her next Disney vacation.
Morgan Weiss
Morgan joined All Creatures in while still in high school. She is a recent graduate of Salisbury University where she majored in Community Health and Psychology. When not in college she has been employed at All Creatures. She is currently pursuing employment within her major.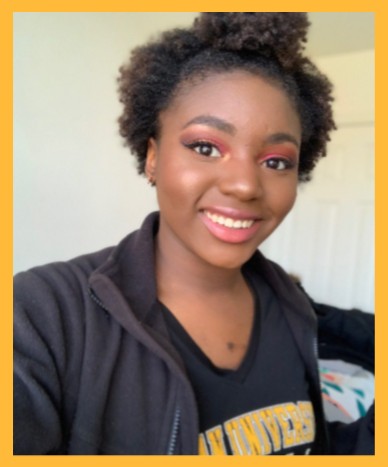 Stephenie Bryant 
Stephanie started at All Creatures in March 2019. She currently attends Rowan University with a Psychology major and minors in Math and Spanish. She loves new experiences and living life. Her free time is spent traveling, hiking, taking photos, doing makeup, tutoring, playing with her dog Willie, and spending time with friends and family.
Jamie Alexander
Jamie joined All Creatures in June of 2018. She graduated from Westwood College with a degree in Business Administration, majoring in Marketing. She lives with her fiance' Chris, and their dog Sophie, and two cats, Winston and Cece. In her free time she enjoys cooking, baking, playing video games, and watching Netflix. She loves to spend as much time as possible on her favorite beach in Sea Isle.